If you've browsed our site you've probably noticed that some products have an XLA Exclusive badge on them. This can mean many things which we will ...
Since so many 90's dedicated arcade cabinets have been converted to other games during their life it can be tricky identifying what they initially ...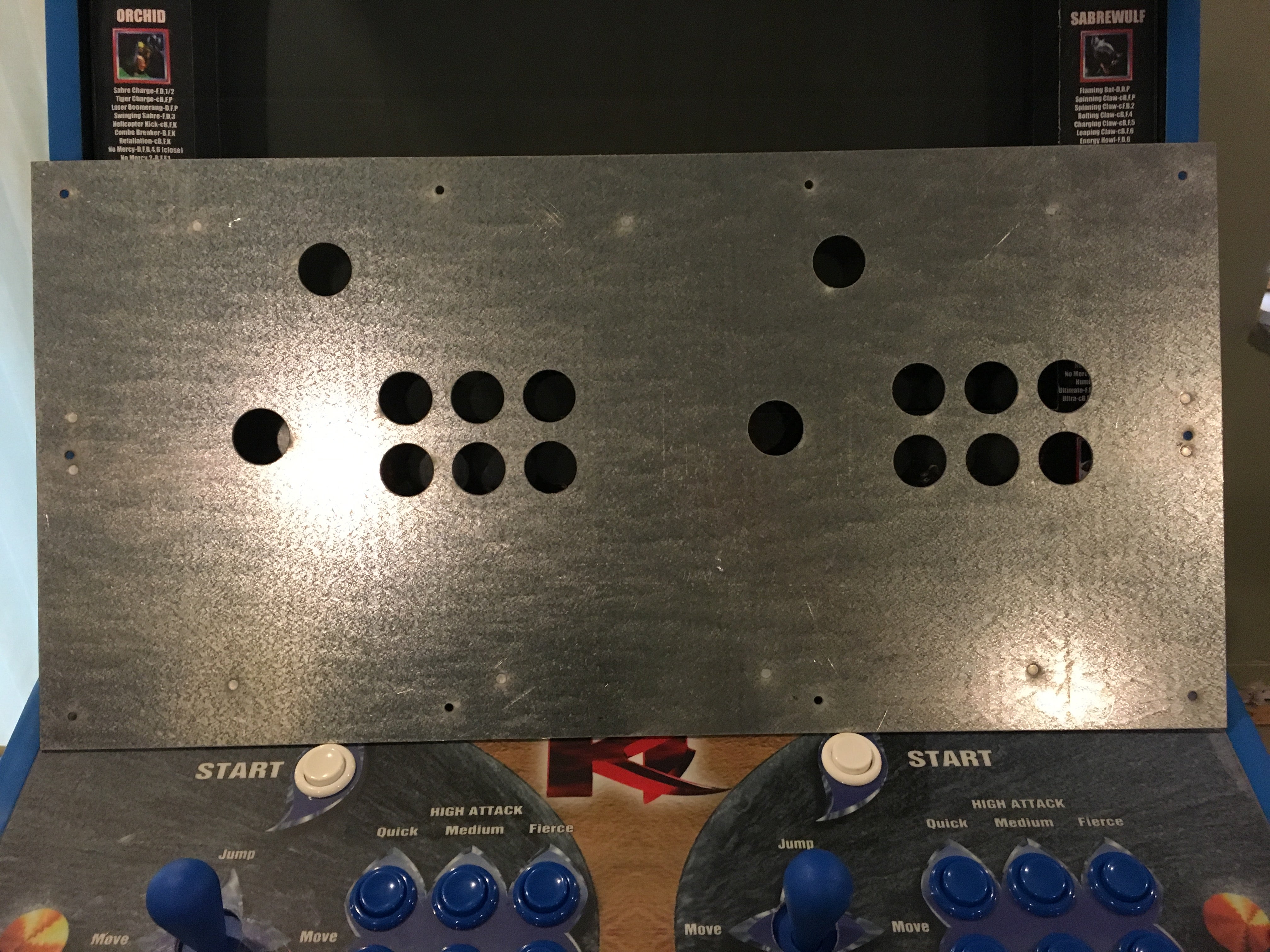 Check out the Tech that goes into manufacturing our control panels!